Welcome to Hickory Ridge Farms. We are a family owned farm devoted to providing deliciously fresh, locally grown produce and other farm products to families, individuals and businesses alike.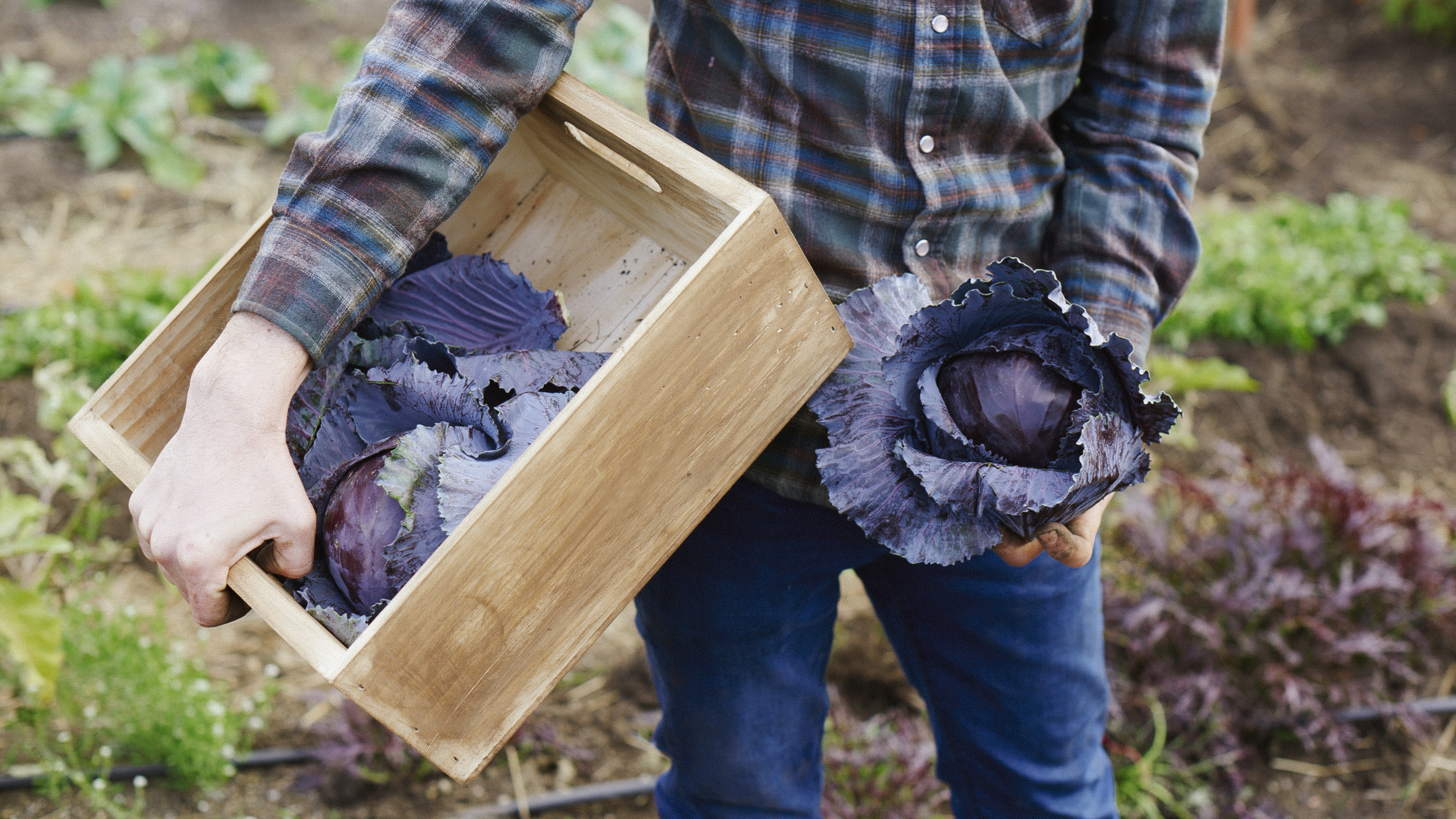 We believe that we are stewards of this land that we live on, and we want our methods of farming to reflect that. We practice sustainability in every area that we can, and are constantly researching and learning more ways to enhance and give back more than we take.
We raise a variety of tasty vegetables, as well as beef, and chicken. Our goal, as a "natural" producer, is to provide our community with the freshest and healthiest food possible, while using sustainable and natural methods of production that protect the environment and enhance healthy living. Our small/mid-sized farm is focused on raising livestock and growing produce as nature intended.

We provide a wide variety of vegetables – both common and not-so-common – without the use of chemicals. We raise grass/ fodder fed cattle, and pastured chicken - all additive free. This means we give them no unnatural antibiotics, steroids or growth hormones.
"A reasonable agriculture would do its best to emulate nature. Rather than change the earth to suit a crop it would diversify its crops to suit the earth."
If you live near our farm, come play in the dirt with us! We accept a limited number of "Work Share Participants" each year. Contributing a few hours of your time each week will pay for your produce share.